Welcome to M&S ContainerLines (P) Ltd
M & S Container Lines Pvt Ltd is founded in February 2016 providing NVOCC, Shipping Agencies and International Freight Forwarding services, Container Trading and Total Logistics Services. Our goal is to provide the highest customer service levels, while maintaining the comparative rates. We have contracts with ports/terminals/depots & very good relationship with liner. M & S Container Lines Pvt Ltd is driven by a proactive, enthusiastic team of professional who have long experiences on their fields and high levels of responsibility.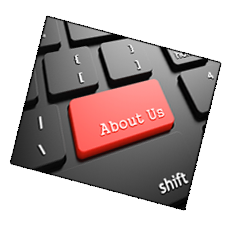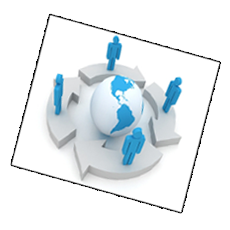 M & S Container Lines Pvt Ltd is now acting as General Agent for Shipping lines, NVOCC Principals,Sea & Air Freight Forwarding service over the world, Haulage, Cargo handling & Logistics. Moreover, our valued customers' trust and support are our best power to be one of leading NVOCC companies in India and continue growing. We are always in seeking co-operations and markets to develop and spread our services over the world.